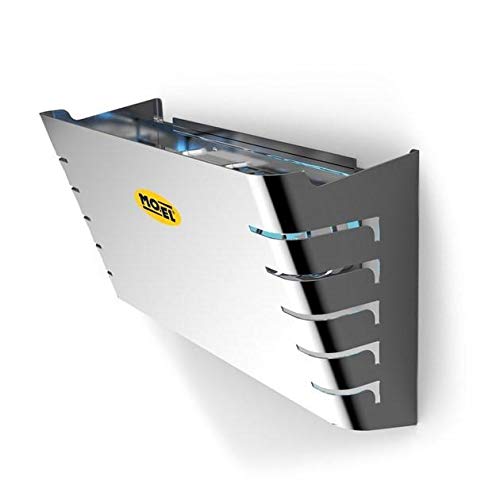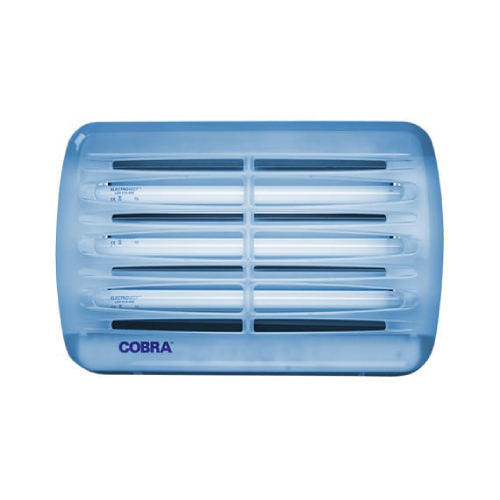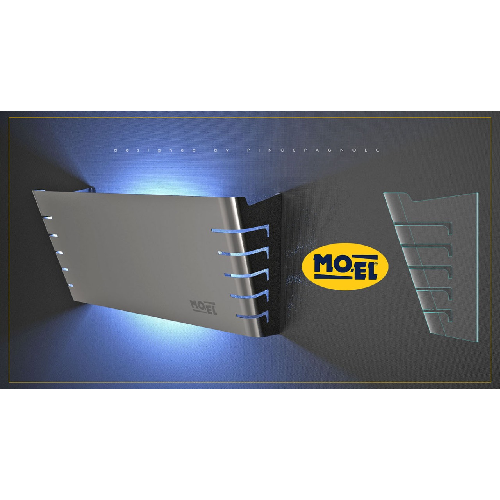 A bait station is a device used in pest control to attract and kill pests, such as rodents or insects. It typically contains a toxic substance, such as a pesticide or rodenticide, which is designed to lure pests into the station, where they consume the bait and are subsequently killed.
Bait stations come in various shapes and sizes, depending on the type of pest being targeted and the environment in which they are being used. Some bait stations are designed to be placed indoors, while others are intended for outdoor use. They may be made of plastic, metal, or other materials, and often have features that make them tamper-resistant to prevent accidental exposure to children or pets.
Bait stations are commonly used in both residential and commercial settings as a means of controlling pest infestations. They are considered to be a more targeted and environmentally friendly approach to pest control than using large amounts of chemical pesticides or rodenticides.
In addition to their effectiveness in controlling pests, bait stations also offer other benefits. They are relatively easy to use and require little maintenance, making them a convenient option for homeowners and businesses. They can also be used as a part of an integrated pest management (IPM) program, which involves using a combination of methods to control pests in a more holistic and sustainable way.
Overall, bait stations are a useful tool in pest control that can help to reduce the use of harmful chemicals while effectively managing pest infestations.