Birds are beautiful creatures that are enjoyable to watch, but they can also become a nuisance when they start nesting and roosting in unwanted places. In Dubai, where the climate is warm and inviting, many species of birds thrive, including pigeons, sparrows, and seagulls. While these birds add to the ambiance of the city, they can also cause damage to buildings, leave droppings on vehicles, and transmit diseases. To control their presence, bird control products and services are available in Dubai.
We are providing bird control services in Dubai and professional solutions for bird infestations. These services typically involve an assessment of the area to identify the type and number of birds present, followed by a customized plan to remove the birds and prevent their return. Bird control services may also involve the installation of bird control products, such as spikes or netting, as well as the removal of nests and droppings.
If you are experiencing a bird problem in Dubai, it is recommended to consult with a professional bird control service to determine the best course of action. They can provide effective and humane solutions that protect both your property and the birds themselves. With the wide range of bird control products and services available in Dubai, you can rest assured that you can enjoy the beauty of birds without the hassle of unwanted nesting and roosting.
There are many bird control products in Dubai that are designed to prevent birds from roosting or nesting in certain areas. These products include bird spikes, netting, and deterrents. Bird spikes are typically used on ledges, roofs, and other surfaces where birds may attempt to land or roost. The spikes are not sharp, but they do make it uncomfortable for birds to perch, encouraging them to move to a different location. Bird netting is used to cover large areas where birds may nest or roost, such as balconies, courtyards, or building facades. Bird deterrents are devices that emit sound or visual cues that discourage birds from settling in the area.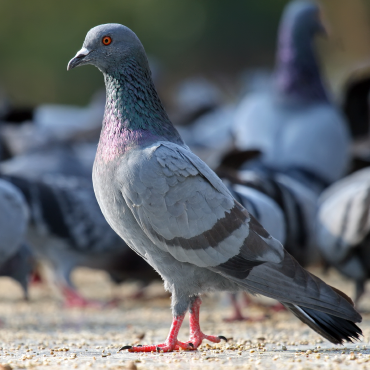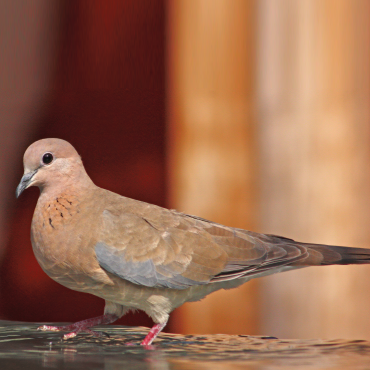 For more information please refer to our full Catalog-